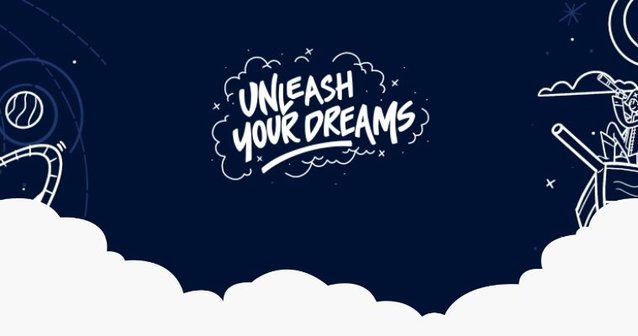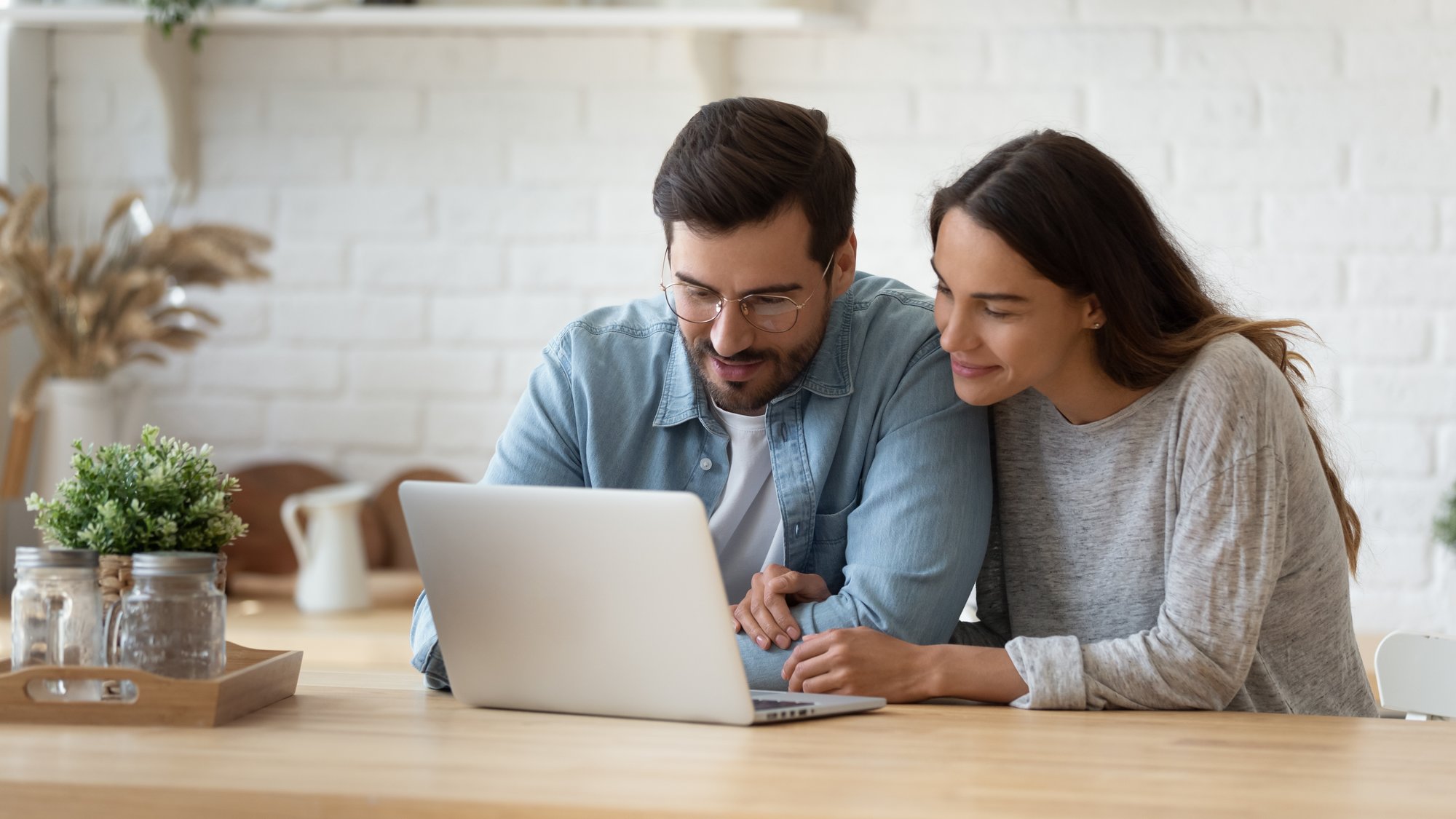 The Best Place to Buy a Mattress Online (Buying a Mattress Online 101)
When it's time to buy a new bed, you're probably thinking about browsing the stores on your day off. But, you don't have to waste your precious time walking through stores when the best place to buy a mattress is online.
Online you can read a wealth of information about different types of mattresses and what is appropriate for you. For example, we have educational resources on a Hybrid Mattress vs. All-Foam Mattress, a 10 Inch Mattress vs. 12 Inch Mattress, a Plush vs. Firm Mattress, and more to help your decision-making process.
Buying a mattress online is cost-saving, time-saving, and ultra-convenient. We'll show you how to find the best deal in our mattress buying guide.
Different Places to Buy a Mattress
Online Mattress Companies
The best place to buy a mattress online is a dedicated mattress and bedding retailer. As opposed to large retailers who sell homewares and other goods. A dedicated online mattress store has more choice and knowledgeable sleep experts to help you choose the best mattress (at exceptionally low prices too). The best online mattress companies will offer a trial for at least 100 nights, you won't get that from a brick and mortar store!
Amazon Marketplace
Amazon has a wealth of choice and could be a good place to buy a mattress if you know exactly what you want. It's doubtful that you'll get a mattress free trial from Amazon, and the warranty may not be as long as the one you get from a dedicated online mattress retailer. The best way to buy a mattress is to start with a little bit of research so you know the mattress style you're after. You may not find the best deal and warranty on Amazon but it's a good place to start your research.
Hybrid Stores
Hybrid stores are typically physical establishments but you may find some online. A physical store will give you the option to see the mattress before you buy it, but expect to pay higher prices in physical stores.
Mattress Showrooms
When buying mattress online vs in store, you can expect more favorable prices online because they've cut out the expensive middlemen. While the showroom will allow you to lay on the bed (like many people before you) it's not a true comfort representation of the mattress. You may feel pressured by the sales staff and have to pay for delivery, unlike online retailers. Additionally, mattress showrooms could make it difficult for you to make a return when you find the mattress is unsuitable. Unlike online retailers who offer a free return.
Departments Stores
You can expect a similar shopping experience buying a mattress in a department store as you would in a showroom. Department stores will have a tiny corner of the store for mattresses, so not much choice. They will also be of similar expensive prices as showrooms. Considering where to buy a mattress comes down to price and durability, buying online is much cheaper and convenient.
Buying a Mattress Online from Nolah vs. In-Store
Nolah
In-Store
120-night sleep trial at home
5 minutes to try at store
Mattress arrives in compact box, ready for easy setup
Typically requires 2 people to setup
Important Things to Consider Before Buying a Mattress Online
Trial Period
When it comes to the best place to buy a mattress, one of the most favorable elements of buying online is the in-home trial. Trying the mattress in the comfort of your own bedroom for at least 100-nights ensures you're making the right choice.
Return Policy and Delivery Fee
Online retailers have more beneficial features for customers, not just higher quality mattresses but with free delivery and easy returns. The ease of shopping makes online the best place to buy a mattress.
Length of Warranty
Along with high prices, physical mattress stores offer flimsy warranties. Often making it almost impossible to return the mattress should you find it unsuitable. Online retailers are transparent and give more favorable warranties than physical stores.
Price
Online retailers don't have huge expensive showrooms or sales staff to maintain, which inflates the price of the mattress. Shopping online for a new mattress saves you money and with free delivery and easy returns, it's convenient too.
When Is the Best Time of Year to Buy a Mattress?
Black Friday is synonymous with mega discounts, huge sales, and could be one of the best time to buy a mattress. It's a great time to buy a discounted mattress (first Friday after Thanksgiving)

Cyber Monday brings massive discounts online for mattresses and bedding (first Monday after Thanksgiving)

Presidents' Day sales usually occur every February, a great time to grab a bargain

Seasonal sales occur typically when retailers are updating their inventory to bring in new styles and ranges and could be one of the best time of year to buy a mattress. You could get massive discounts at this time on 'out-of-season' bedding
Looking for a great price on a quality mattress? Click here to learn more about Nolah's current deals.
Conclusion
Shopping for a new mattress doesn't need to take too much of your time. You work hard and want to spend your valuable free time with loved ones and having fun. Not trawling around mattress stores, wasting gas, getting stuck in traffic, only to have a salesperson stand over you, creating a high-pressure situation. You can narrow down all the options to what may be best for you, such as the Nolah Signature Queen.
The best place to buy a mattress is online in the comfort of your own home, the same place where you get to try your mattress for free from an online mattress retailer. Shopping online gives shoppers more rights, extended warranties, free delivery and easy returns, and above all, a mattress of comfort and quality.
You May Also Like These Articles
Become a Sleep Hero With Our Sleep Hacks & Resources
We can all become better at sleep and we'll love to help you become a true sleep hero. Read on below and check out our curated sleep hacks and resources. Don't Sleep on Exclusive Offers
Sign up for our newsletter, and you'll be the first to know about discounts, deals, and what's new at Nolah.