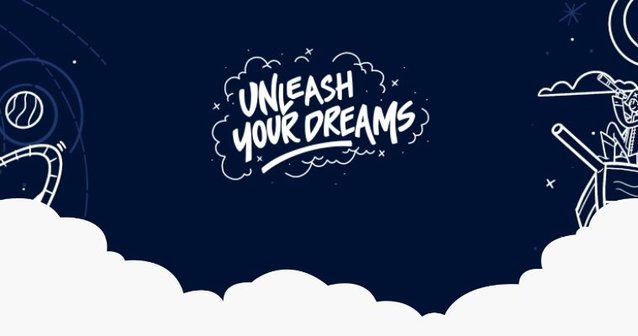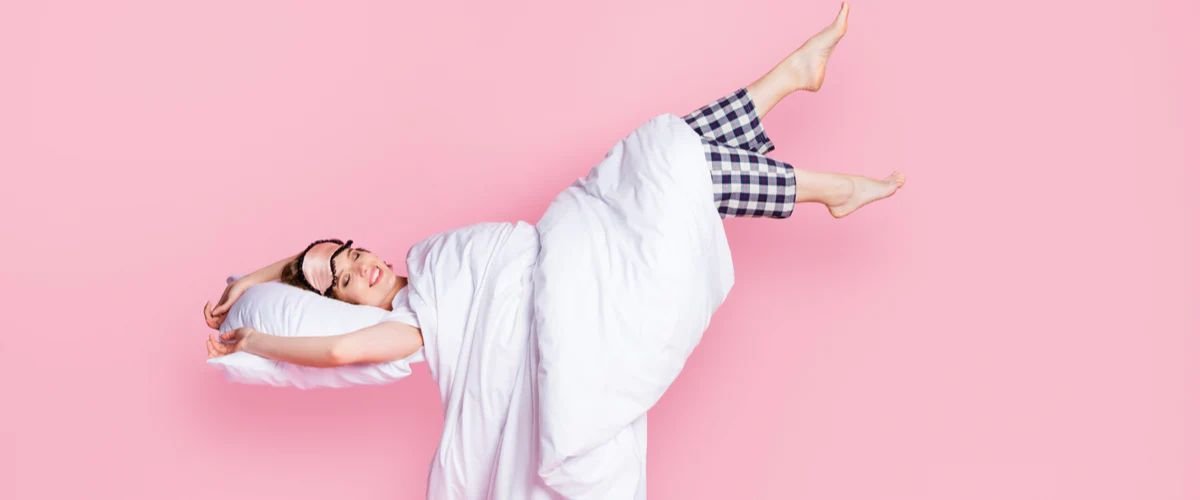 Duvets vs. Comforters: Understanding Duvet Types
Certain types of bedding such as the Nolah Bamboo Sheet Set have moisture-wicking and cooling properties which make them ideal for hot summer nights. But when summer turns to fall and the nights are enveloped in a slight chill, you'll want to consider fall blankets and bedding to wrap yourself up warm in bed to have cozy restful sleep. But, do you use a duvet or a comforter? Let's distinguish between the two so you can find the best one for your sleep needs.
What's the Difference Between a Duvet and a Comforter?
A duvet is a soft blanket filled with down feathers, goose, duck feathers, wool, silk, or synthetic filling. They come in various sizes from twin to emperor size and the tog rating determines its warmth. You could have a slim summer duvet and a thicker duvet for the winter months.
A comforter is similar to a duvet but tends to be thinner. It is quilted or fluffy and available in various colors and patterns. A duvet cover protects the duvet and changes the style of your bedding with different colors and patterns.
What Is a Duvet?
A duvet is a type of bedding that originated in Europe. It looks like a fabric pocket filled with feathers, wool, silk, or synthetic material that covers the entire bed. It keeps you warm as you sleep and can add a colorful element to your bedroom aesthetic as duvet covers come in a multitude of colors and patterns.
Duvet Sizes
Mattress Size
Duvet Dimensions
*Exact duvet dimensions may vary between brands.
TOG (Thermal Overall Grade) Ratings
Type
TOG Rating
Recommended For
Duvet Construction
The construction of the duvet is important to its comfort and longevity. It must be stitched in a way that keeps the filling intact as you move the duvet around in your sleep and when it's removed and washed.
Baffle Box: Checkerboard construction that holds filling in place

Quilt Stitching: Same appearance as baffle box but without the additional fabric strips used to reinforce the stitching

Channel: Parallel stitching (straight lines instead of a checkerboard) so the filling can be redistributed to colder areas on your body

Gusset: Walls of fabric around the perimeter of the duvet in baffle stitching creates a more luxurious feel
Duvet Fillings
Goose Down: Soft, lofty, and warm

Duck Down: Soft, lofty (but less than goose down), and warm

Bamboo: Lightweight, breathable, and hypoallergenic

Down-Alternative: Synthetic fiber such as polyester, affordable but often less durable than premium duvets

Cotton: Affordable, breathable

Wool: Heavy, luxurious, super warm, and breathable. Great winter duvet

Silk: Soft, light, and comfortable, great for the summer heat
Fill Power (Down)
Under 400: Lightweight, low loft, great for summer and hot sleepers

400-600: Higher loft for chilly nights

600-800: High loft, all-season comfort, great for cold sleepers

Over 800: Highest loft for cold climates and those who sleep cold
What Is a Duvet Cover?
The beauty and fun of using a duvet are that you get to play around with the style of top sheet, covers, and pillowcases. Bedding sets typically include a duvet cover and pillowcases in various colors and patterns that can easily be removed and washed. The duvet cover protects the duvet from dirt and spillage. Duvets and comforters differ in this respect because the outer cover of the duvet can be so easily changed. Whereas a comforter typically does not need a changeable cover.
Duvet Cover Materials
Bamboo is lightweight, breathable, moisture-wicking, and hypoallergenic

Cotton is breathable, machine washable, and affordable, look for a 300 thread count

Polyester is synthetic yet affordable, is durable but may sleep hot

The cotton-poly blend is a little more breathable than polyester yet still affordable and durable
What Is a Comforter?
A comforter is additional blankets that most people use as a top blanket on the bed. Typically soft and fluffy, it adds warmth to winter nights and can be used as a couch blanket too. Comforters are like quilts in their stitching that look like patchwork or embroidery. A comforter set can range from minimalist to ornate design and can include bed shams and pillows to complete the look. Some comforters are dry clean only due to their fabric and construction. Check the label for cleaning instructions. Comforters usually provide less warmth than duvets but a bed in a bag and comforter set could provide premium comfort when combined, especially if you live in a colder climate.
Does a Comforter Need a Cover?
A comforter is designed to not need a cover. Unlike a duvet that is typically plain white in color, a comforter is designed with a built-in cover that can be colorful to match any aesthetic. Most comforters are thin enough to be machine washable but be mindful of the fabric and watch for dry clean only tags.
While duvets require a cover, comforter are designed to stand alone.
How to Wash a Duvet or Comforter
Sheets blankets, duvet covers, pillowcases, and most bedding are usually thrown into the washer at high temperatures. But, washing your duvet or comforter at a low temperature with good quality laundry detergent could extend the durability of your duvet or comforter. Air dry if possible so as not to cause shrinkage or damage to the shape in a dryer.
Looking for additional bedding to keep you comfortable and cozy? Consider a weighted blanket. Our article How Do Weighted Blankets Work explains the benefits of this popular sleep accessory.
Conclusion
When it comes to duvets vs comforters the winner is determined by your bedroom climate, personal taste, and sleep style. Those who feel the cold at night may prefer a duvet over a comforter. Those who sleep hot may enjoy the cooling relief of a slim comforter. If you live in a cold climate, a duvet with a comforter as a top blanket provides much warmth and coziness. Duvets and comforters are in many colors and patterns, sizes, and materials. They can be plain or elaborate in design so both have positive attributes but the universal element of duvets and comforters is their ability to add a comfortable and luxurious touch to your bedroom.
Disclaimer: Nolah does not provide medical advice. All resources on the Nolah blog, including this article, are informational only and do not replace professional medical counsel. Talk to your doctor about any health, mental health, or sleep-related issues.
You May Also Like These Articles
Become a Sleep Hero With Our Sleep Hacks & Resources
We can all become better at sleep and we'll love to help you become a true sleep hero. Read on below and check out our curated sleep hacks and resources. Don't Sleep on Exclusive Offers
Sign up for our newsletter, and you'll be the first to know about discounts, deals, and what's new at Nolah.