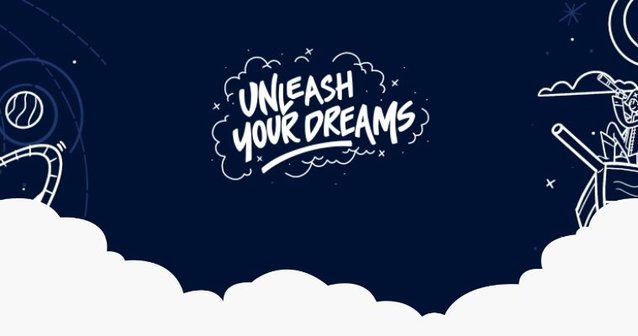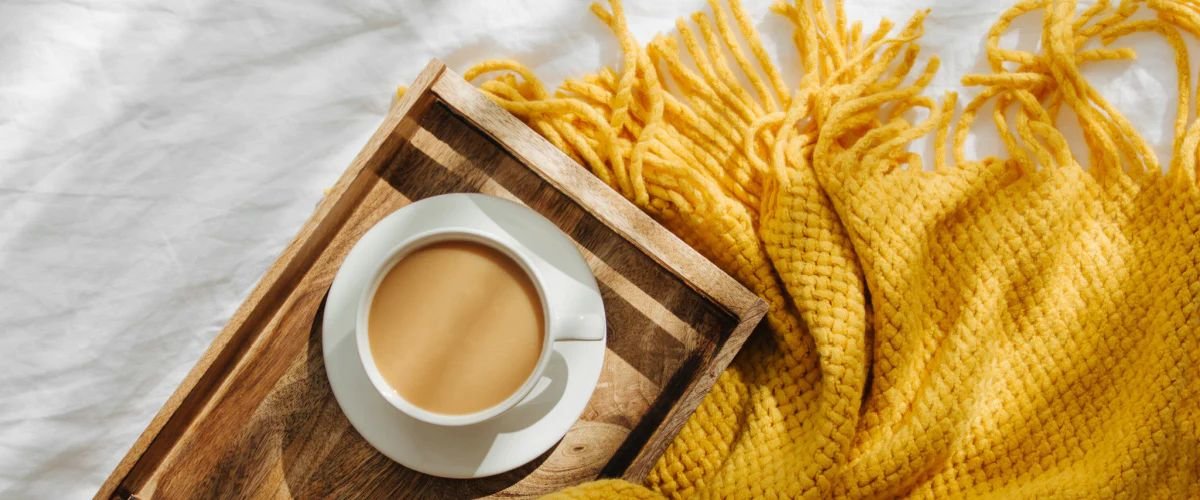 The Best Fall Blankets and Bedding for This Cozy Season
It's officially cozy season, and time to break out your boots, sweaters, apple and pumpkin candles, fall decor, and, don't forget, cold-weather blankets and bedding. Now is the perfect time to transition your bed for chillier temperatures and prepare your living room for more nights spent cuddled on the couch.
Best Fall Throw Blankets
Throw blankets are essential to fall interior decorating and cozy home comfort. After all, what's more relaxing than spending an autumn evening wrapped in a blanket while enjoying a good book and hot tea?
Want to add to your blanket collection? When it comes to throws, you can never have too many. Here's what to look for in a throw blanket for the comfiest couch cuddles all season long.
Size
The ideal throw blanket size depends on how you intend to use it. The most common throw blanket size is 50 inches by 60 inches, which gives you enough coverage for lounging around on the couch. If you plan to use your throw blanket in bed as well, you may want a larger model that corresponds with the size of your mattress.
Material
If you want a throw blanket primarily for decorative purchase, you can find unique textures and colors that add dimension to your living room. But if you want a throw blanket for comfort, you'll want to focus more on the blanket's quality than its appearance.
The best throw blankets are warm, plush, durable, and bonus points for machine-washable. For those who prefer ultra-thick or fluffy throws, we recommend materials like wool, merino wool, cashmere, alpaca, natural flannel, or cotton in chunky knits. If you prefer lightweight throw blankets, you may want to consider thinner cotton knits, bamboo, eucalyptus, and linen. Either way, we suggest avoiding synthetic materials with harsh chemicals, as they tend to trap heat and wear out quickly with use.
Best Weighted Blankets for Fall
Weighted blankets are perfect for fall weather. They offer deep pressure stimulation, inducing calm and boosting feel-good hormones like serotonin, dopamine, and oxytocin.
To experience the full benefits of weighted blankets, you'll want one with a cool, soothing, and balanced feel. Our Chunky Knit Weight Blanket has breathable open knit for maximum airflow. The stuffed knit design also ensures even weight distribution.
Fall Bedding Guide
With the season change, you'll also want to prepare your bed for colder nights. These recommendations will keep you at the ideal temperature all autumn long, so you'll feel snug but won't overheat.
Fall Bed Sheets
While you may feel tempted to bundle up beneath thick flannel sheets, we don't recommend it. Through all four seasons, you want to support a lower core body temperature at night than during the day, aligning with your natural circadian rhythms. While comfy, flannel sheets don't offer the breathability you need from your bed sheets. They trap heat and humidity, inducing sweat on even the coldest night.
Since your sheets make direct skin contact, moisture-wicking fabrics work best to keep night sweats at bay. We recommend bamboo sheets or other temperature-regulating materials like Tencel™, linen, organic cotton, eucalyptus, and silk for fall sheets.
Fall Comforters, Duvet Inserts, and Duvet Covers
The best fall duvet covers and comforters are cozy but not stifling. They keep out the fall chill but don't trap heat under the covers. (What's the difference between a duvet and comforter? Our Duvet vs. Comforter guide breaks it down.)
A bamboo comforter works great for temperate climates and warmer months, but if you live somewhere with extra-chilly autumns, you may want something a bit thicker. Or, you can always stick with the same comforter year-round and add bed blankets for warmth.
If you opt for a heavier comforter, we nonetheless recommend a breathable shell. Again, bamboo, organic cotton, linen, and eucalyptus provide temperature-regulating comfort. The same applies to duvet covers.
A few ideal fall duvet insert or comforter filling options include goose down, organic cotton, organic wool, and alpaca fibers. If you choose a down-alternative insert or comforter, look for one that's Oeko-Tex® certified and free from harsh chemicals.
Fall Bed Blankets
Layers let you bundle up on cold nights, but you can easily cast them aside if you get too hot. Bed blankets are also great for couples with different sleep temperature preferences and need more or fewer layers to stay comfortable.
In the fall, you want bed blankets that are soft and cuddly but not too heavy or stiff. To prevent overheating, steer clear of thick fleece, sherpa, synthetic flannel, microfiber, and polyester. You can easily find cozy knits and plush comfort from natural materials instead.
Autumn Essentials
With additional bed layers and a few throw blankets in the living room, you have everything you need for a cozy fall. Now, it's time to sit back, relax, and enjoy the season change. Next thing you know, you'll be bunkering down for winter. Check out our guide to the Best Winter Bedding here.
Disclaimer: Nolah does not provide medical advice. All resources on the Nolah blog, including this article, are informational only and do not replace professional medical counsel. Talk to your doctor about any health, mental health, or sleep-related issues.
You May Also Like These Articles
Become a Sleep Hero With Our Sleep Hacks & Resources
We can all become better at sleep and we'll love to help you become a true sleep hero. Read on below and check out our curated sleep hacks and resources. Don't Sleep on Exclusive Offers
Sign up for our newsletter, and you'll be the first to know about discounts, deals, and what's new at Nolah.