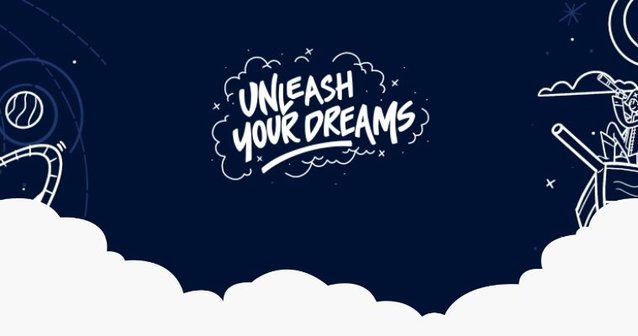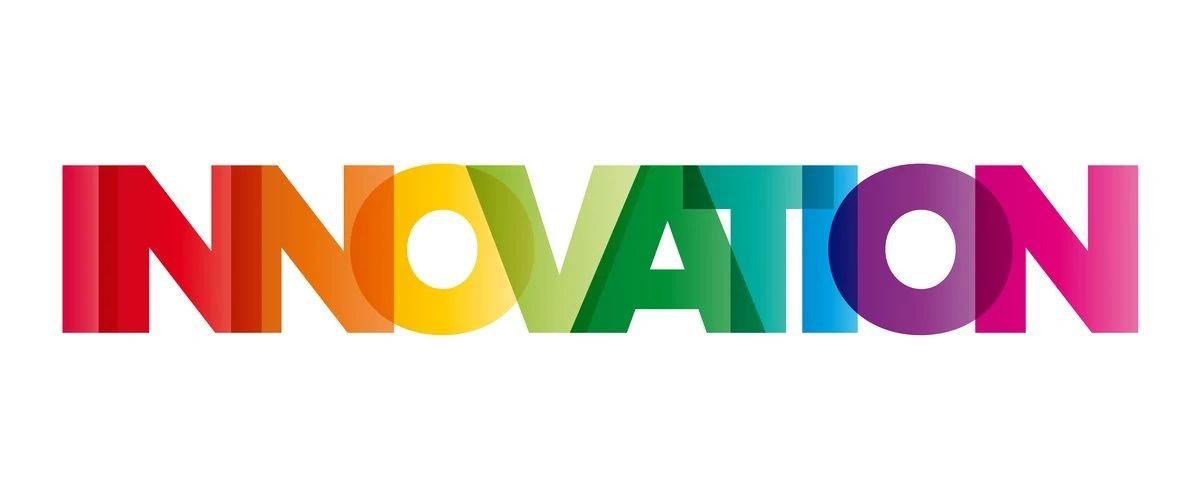 5 New Mattress Innovations That Radically Improve Your Quality of Sleep
Sleep health has changed a lot since the disco era ushered in platform heels and memory foam mattresses. Mattress innovations such as AirFoam™ are leading the way in aligning your sleep goals with modern mattress technology. The awareness of sleep quality leading to quality of life is apparent in people making smarter choices with their bedding systems. A potato sack full of straw just won't cut it anymore, thankfully, we've evolved to Airfoam™ mattresses, adjustable bases, and advances in foam technology that bring comfort at affordable prices.
5 Mattress Innovations Changing the Way We Sleep
1) Nolah AirFoam™
AirFoam™ is the latest mattress technology that is leading the way in modern sleep systems. AirFoam™ is a pneumatic (air-filled) foam made under high pressure and crushed mechanically to blast billions of microscopic air pockets inside the foam. It is 100% temperature neutral, 300% more durable than the most expensive memory foam mattresses, and free from heat-trapping viscoelastic chemicals.
AirFoam™ is:
100% temperature neutral and highly breathable

Pressure-relieving, especially on hips and shoulders

Ideal for side and back sleepers

Ultra-durable
2) Adjustable Beds
An innovative mattress deserves an equally modern base. Adjustable bases are not just for hospital patients. With a weightless zero-g position, built-in massage, dual USB chargers, under bed nightlight, and noiseless German engine, an adjustable base is the epitome of luxury at an affordable price. At the touch of a button, elevate your head and feet to the desired position, sleep like a baby, and wake refreshed and reinvigorated.
Adjustable beds:
Elevate your legs

Relieve back pressure

Improve circulation

May reduce snoring
3) Individually-Wrapped Spring Technology
In the olden days, everyone slept on a coil spring mattress. Those squeaky beds had a huge bounce factor but the coil springs had a habit of poking out as the mattress aged. Thankfully, coil spring mattresses have been revamped for the modern age. Each spring is now individually wrapped in fabric and topped with memory foam, latex, fabric, or foam. The traditional spring design still allows great air circulation and lots of motion transfer.
Individually-wrapped coil technology:
Made with Individually encased coils

Creates a more responsive mattress and improves motion isolation

Choice of toppers: latex, memory foam, fabric, or foam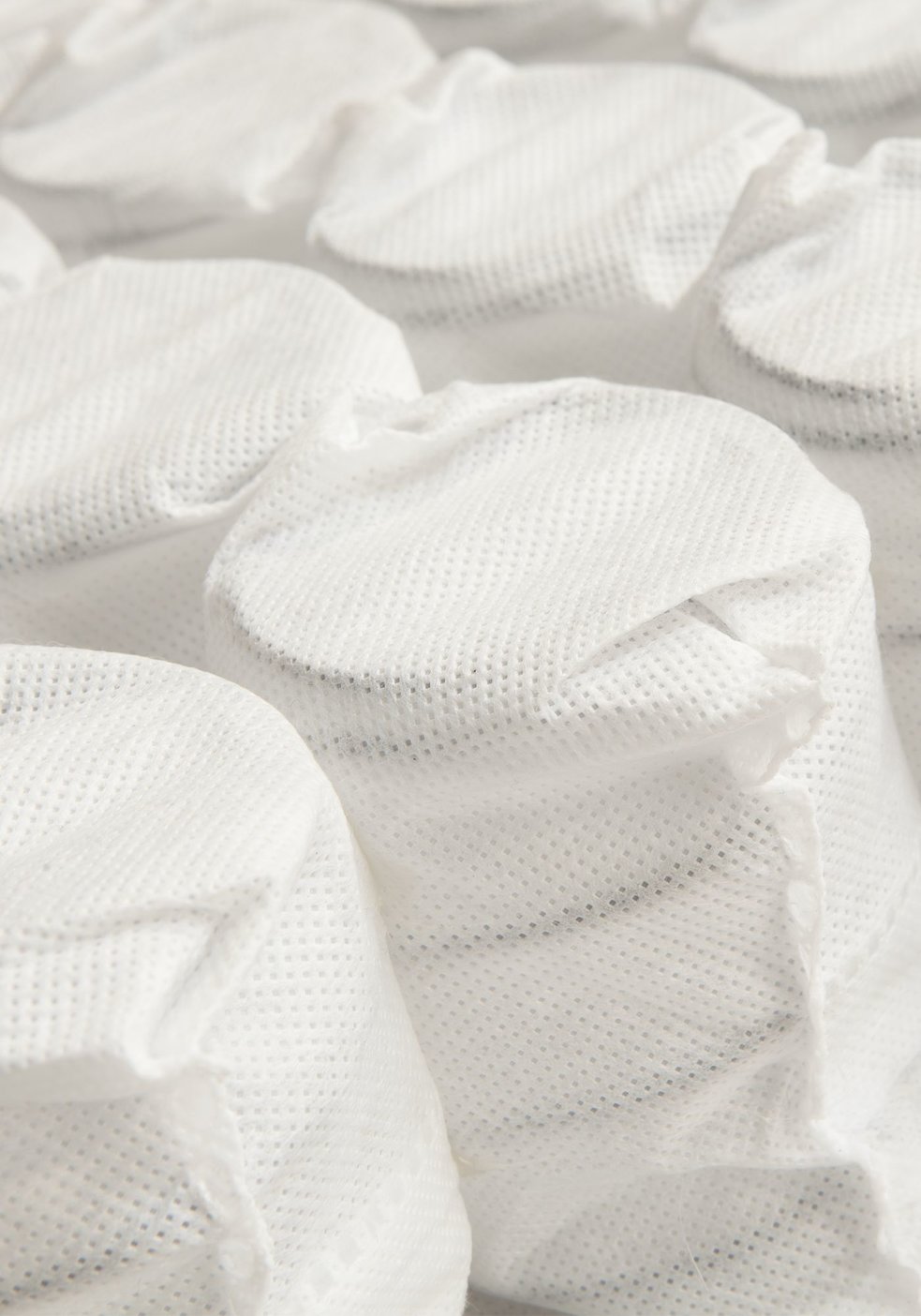 4) Advanced Cooling Technology
Memory foam mattresses are embracing new mattress technology too with the advancement of cooling infusions like graphite. For example, the Nolah Evolution uses graphite-infused AirFoamICE™, which actively draws heat away from your body as you sleep. A cooler mattress is perfect for those who sleep in hot climates or hot sleepers.
Advanced cooling mattresses:
Include infusions made using gels which could react to body heat

Include graphite infusions for a cooler sleep

Could be more breathable than memory foam alone
5) Natural Mattresses
In recent years, mattress companies have found better ways to use natural mattress materials and make manufacturing more sustainable. Today, you can buy an natural hybrid mattress, like the Nolah Natural, which features Talalay latex, organic cotton, cooling wool, and recycled steel coils.
How to Choose the Right Mattress for Your Needs
Always stay in budget, never feel pressured to overspend

Enjoy a mattress trial from an online retailer to test out the mattress in your home for a minimum 100 nights

Consider the kind of materials and fabrics you find cozy

Does the mattress come with any free pillows?

Can you easily return the mattress should you change your mind?

Does the retailer offer financing options?

What kind of sleeper are you?
Conclusion
We appreciate it can be a challenge to choose the perfect mattress, which is why we recommend only shopping with an online retailer who offers at least a 100-nights trial of your mattress. This ensures you're dealing with a reputable retailer who has your best interest at heart. Along with an easy return policy, and free pillows, ensures you're getting a good deal at an affordable price.
Check out this handy guide, here, to help you choose the best mattress for your needs.
Disclaimer: Nolah does not provide medical advice. All resources on the Nolah blog, including this article, are informational only and do not replace professional medical counsel. Talk to your doctor about any health, mental health, or sleep-related issues.
You May Also Like These Articles
Become a Sleep Hero With Our Sleep Hacks & Resources
We can all become better at sleep and we'll love to help you become a true sleep hero. Read on below and check out our curated sleep hacks and resources. Don't Sleep on Exclusive Offers
Sign up for our newsletter, and you'll be the first to know about discounts, deals, and what's new at Nolah.