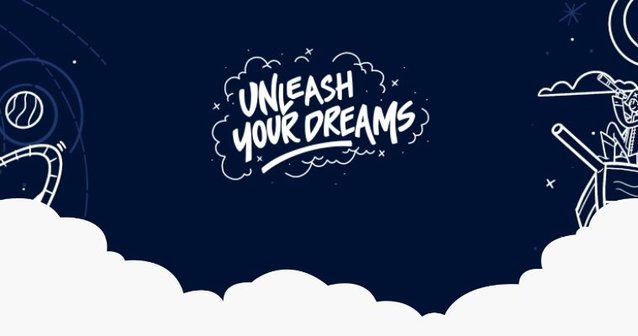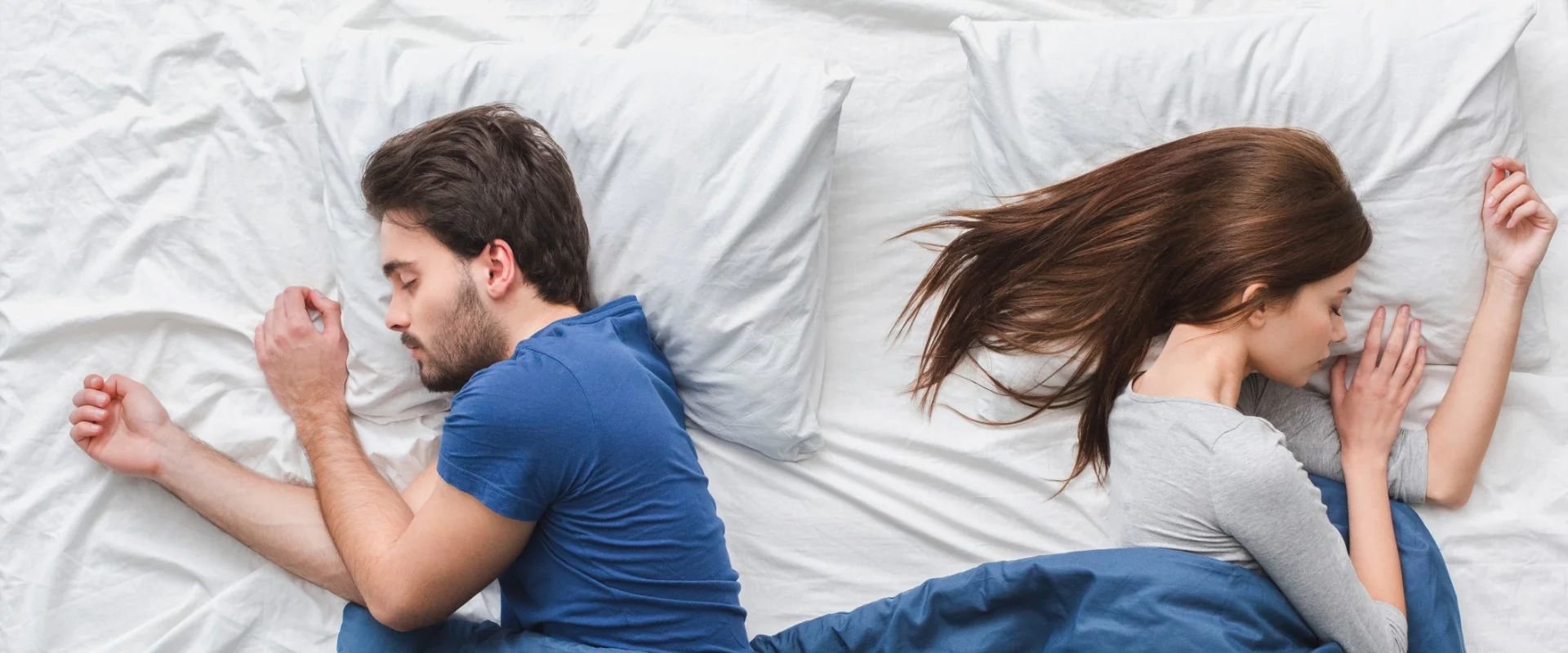 What Type of Mattress Is Best for Side Sleepers?
Side sleepers need a certain type of mattress that caters to their most sensitive pressure points. The hips and shoulders require a special type of mattress material that is supportive, cooling, and comfortable.
When trying to find the best mattress for side sleepers, it's easy to get overwhelmed with the choices but here, we'll talk about what type of mattress is best for side sleepers and which one will suit you best.
What Is a Side Sleeper?
A side sleeper is someone who favors sleeping on their right or left side. They enjoy one of the healthiest sleep positions as it eases acid reflux and prevents snoring. A side sleeper must sleep on a pressure relieving mattress and a quality pillow to align the spine and provide optimum sleep comfort.
Why Is Finding the Best Mattress for Side Sleepers Important?
When you sleep on a mattress that is designed with your particular sleep style in mind, it's like wearing a pair of shoes that have been made just for your feet. Sleep comfort is essential to your overall health and wellbeing when you sleep well through the night, you're filled with vitality, energy, and enthusiasm for life.
What Is the Best Mattress for Side Sleepers?
Side sleepers benefit from mattresses with the following characteristics:
Gently contouring

Pressure relieving

Temperature neutral

Durable
As a side sleeper, you'll find your hips and shoulders to be highly sensitive. If you sleep on a mattress that is too soft, your hips and shoulders sink into the mattress, putting your spine out of alignment, causing discomfort. If your mattress is too firm, this pushes the mattress against your hips and shoulders, causing discomfort and restless sleep.
Sleeping on a pressure relieving mattress is the ideal comfort solution for side sleepers because it gives relief to the hips and shoulders. These sensitive areas should neither totally sink into the mattress or lay completely flat on the surface.
The best soft mattress for side sleepers will be pressure relieving, such as AirFoam™ that cradles the body to support every muscle, providing much needed relief to the hips and shoulders. The spine is better aligned and adds to total sleep comfort.
What Mattress Type Is Best for Side Sleepers?
Memory Foam Mattress for Side Sleepers
If you suffer from shoulder or hip pain when sleeping on either side or searching for the best mattress for side sleepers with shoulder pain, a memory foam mattress may not be the ideal solution. Memory foam typically creates sinkage like quicksand, therefore, it does not offer supportive pressure relief like that of AirFoam™, which is essential to side sleepers.
Innerspring Mattress for Side Sleepers
Innerspring mattresses are considered old fashioned in comparison to memory foam, latex, and AirFoam™. If you need a cheap short term mattress, an innerspring may be suitable. However, this style of mattress may not be advisable for long term use and may not offer adequate pressure relief. It may cause your sensitive hip and shoulder areas some discomfort.
AirFoam™ Mattress for Side Sleepers
AirFoam™ mattresses provide premium sleep comfort to all types of sleepers but side sleepers will appreciate it most of all. Designed to bring pressure relief to the sensitive hip and shoulder areas, while offering a temperature neutral sleep environment, AirFoam™ is the high quality mattress of choice for side sleepers.
Latex Mattress for Side Sleepers
Latex mattresses offer an excellent balance between support and cushioning as they contour to the body without allowing sinkage that misaligns the spine. This makes them well suited for side sleepers.
What Mattress Firmness Level Is Best for Side Sleepers?
Your favored mattress firmness will come down to personal taste. The most important element is to find a pressure relieving mattress that will contour to your body shape.
Side sleepers may find a medium firmness comforting while some may prefer a slightly firmer feel. The mattress must provide support to your hips and shoulders without sinking too much or pushing the mattress against these pressure points.
This may seem like an impossible task but that's why Nolah engineered AirFoam™, designed with side sleepers in mind. Our award-winning mattresses offer all the sleep inducing-elements that side sleepers crave.
What Is the Best Pillow for Side Sleepers?
Many people spend so much time and effort finding the perfect mattress only to neglect an area of their sleep comfort that can make or break a good night's sleep, their pillow.
Considering the human head can weigh 10-11 pounds, a high-quality pillow is vital to your sleep comfort. If your head is adequately elevated it will ensure greater spine alignment and could prevent morning neck ache. Click here to learn more about the best pillow options for side sleepers.
Conclusion
Side sleepers will enjoy the great benefits of a pressure relieving mattress that has been designed with their needs in mind. The best beds for side sleepers will offer more than sleep comfort, they will create a sleep haven from the world and instill a sense of calm every night.
Disclaimer: Nolah does not provide medical advice. All resources on the Nolah blog, including this article, are informational only and do not replace professional medical counsel. Talk to your doctor about any health, mental health, or sleep-related issues.
You May Also Like These Articles
Become a Sleep Hero With Our Sleep Hacks & Resources
We can all become better at sleep and we'll love to help you become a true sleep hero. Read on below and check out our curated sleep hacks and resources. Don't Sleep on Exclusive Offers
Sign up for our newsletter, and you'll be the first to know about discounts, deals, and what's new at Nolah.