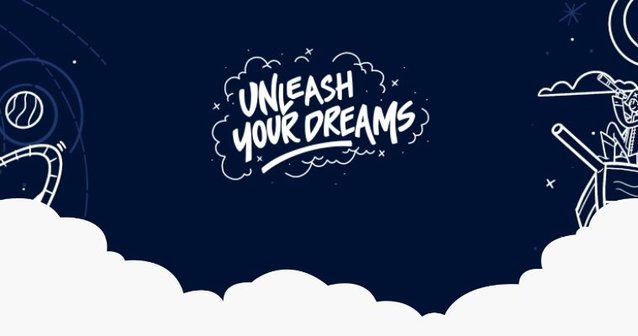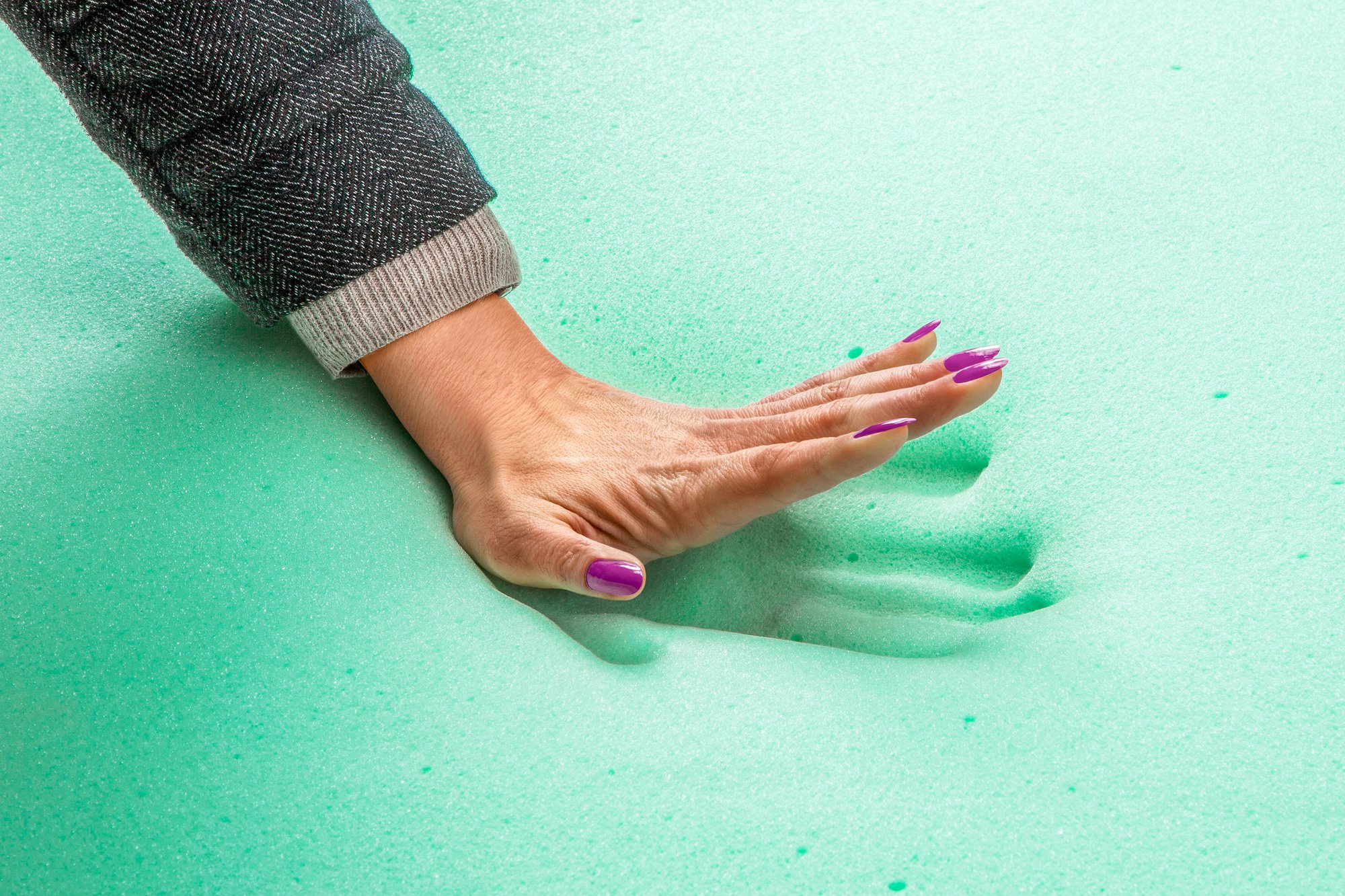 Gel Memory Foam vs. Memory Foam: Which One's for You?
Almost everyone has experienced a memory foam mattress. They have been around for decades, are easy to find, and an affordable price tag makes them a good choice for some. Gel infused memory foam is a relatively new addition to the memory foam family and tries to counteract the highly established complaint against regular memory foam, that it typically sleeps hot. Let's learn more about gel memory foam vs memory foam so you can decide which one is best for you.
What Is Memory Foam?
Memory foam is made from chemically treated polyurethane foam. It is a soft yet dense foam that molds to your body. It responds to your body heat so you may find your body sinking into the foam. It provides a slow-release pushback, keeping the imprint of your movements for a few seconds before regaining its shape.
What Is Gel Memory Foam?
A standard memory foam mattress differs from a gel memory foam mattress because of the addition of gel pods or liquid cooling gel. The liquid gel is added to the mattress mound during production, or space for gel pods is gently carved into the mattress to be added during production. As memory foam typically sleeps hot for most people, gel memory foam was created to offer the same memory foam feel but cooler. The cooling gel may have the ability to dissipate some of the memory foam heat.
Gel Memory Foam vs. Memory Foam
It may seem like an obvious choice between memory foam vs gel memory foam but both could offer you much sleep comfort depending on your needs.
Gel vs foam mattress are similar in feel, they both feel soft yet comfortable

An open cell memory foam mattress is similar to a gel mattress in its breathability

They both contour to your body and make you feel enveloped in the mattress

A memory foam mattresses with gel provides the same level of motion transfer as a regular memory foam mattress

Both are suitable for most sleep styles (stomach sleepers may need a more firm mattress to avoid strain and aches)
A gel mattress may sleep cooler due to the addition of cooing pods or liquid gel

Memory gel could provide a more responsive spring back than traditional memory foam

Regular memory foam may be more readily available as they have been on the market longer

A gel infused memory foam mattress could be more expensive as it requires more advanced production techniques

A gel top mattress might be slightly heavier than traditional foam
Gel-Infused Bedding Accessories
When deciding between gel memory foam vs memory foam, you may want to try out a bedding accessory before making your final decision. This could save you money and be more easily transportable when moving house if you live in rented accommodation.
Gel-Infused Mattress Toppers
A 2-4 inch gel infused mattress topper is thick enough to completely change the feel of your mattress. It could adjust the firmness level and softness of your mattress and increase durability by acting as a mattress protector. It could give an old mattress a little more longevity by transforming the comfort layer.
Gel-Infused Mattress Pads
A gel infused mattress pad adds a comfortable layer to your mattress and is easy to put on and remove. It's lightweight, machine washable, and could act as a mattress protector. They are easily folded for storage or moving around.
The AirFoam™ Alternative
Even the best gel memory foam mattress may not provide enough cooling for some hot sleepers. A more breathable mattress such as AirFoam™ could give more cooling relief and durability. To learn more about the best cooling mattress for hot sleepers, click here.
AirFoam™ is 100% temperature neutral

4 times greater pressure relief than memory foam

More durable than memory foam
Typically sleeps hot due to the viscoelastic chemicals

May not be best for those with back pain as memory foam has the ability to create sinkholes

Typically sags within a few years
May sleep slightly cooler than traditional memory foam

Could offer a firmer sleep space than regular memory foam

May offer slightly more durability than basic memory foam
Nolah AirFoam™ Mattresses
FAQs
Is Off-Gassing an Issue With Gel Memory Foam Mattresses?
All mattresses that have been vacuum packed require a little off-gassing, even a cool gel memory foam mattress. You may notice a slight smell during this process but it is perfectly safe and simply means your mattress is airing out after being deprived of fresh air in the plastic. Open your bedroom window to quicken the process.
Do Gel Memory Foam Mattresses Sag?
All memory foam mattresses have the potential to sag because they contain heat-retaining chemicals even a foam gel mattress. The density of the mattress will determine its lifespan, along with the strength of the base foam and how you treat it during its lifespan. If you look after your gel infused memory foam it may last many years.
How Long Do Gel Foam Memory Mattresses Last?
Gel memory foam could last many years if taken care of correctly. Consider airing out the mattress once per week by undressing the bed and allowing fresh air to ventilate through your bedroom, vacuum the mattress on occasion and treat any stains straight away, keep under-bed storage at a minimum as to not impede ventilation.
Conclusion
The choice between gel memory foam vs memory foam may seem like a difficult one but consider your budget and sleep style before making your decision. Consider your sleep needs, do you suffer aches and pains? Are you recovering from illness or injury? Do you need a stronger level of pressure relief?
The best way to discover what mattress is best for you is to enjoy a free trial in the comfort of your own home. Evaluate the mattress on how it provides sleep comfort and how it makes you feel when you wake up. A quality mattress should make you sleep well every night and make you feel comfy and cozy without any morning aches and pains. It should also be affordable, durable, and breathable.
Disclaimer: Nolah does not provide medical advice. All resources on the Nolah blog, including this article, are informational only and do not replace professional medical counsel. Talk to your doctor about any health, mental health, or sleep-related issues.
You May Also Like These Articles
Become a Sleep Hero With Our Sleep Hacks & Resources
We can all become better at sleep and we'll love to help you become a true sleep hero. Read on below and check out our curated sleep hacks and resources. Don't Sleep on Exclusive Offers
Sign up for our newsletter, and you'll be the first to know about discounts, deals, and what's new at Nolah.