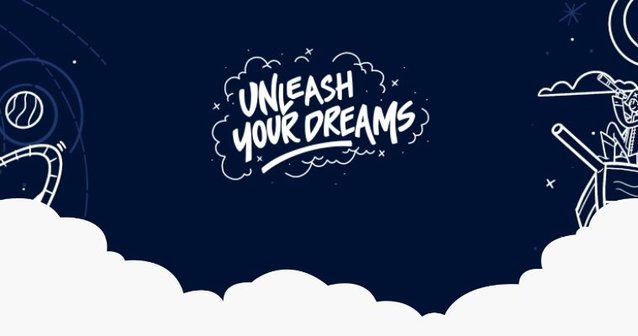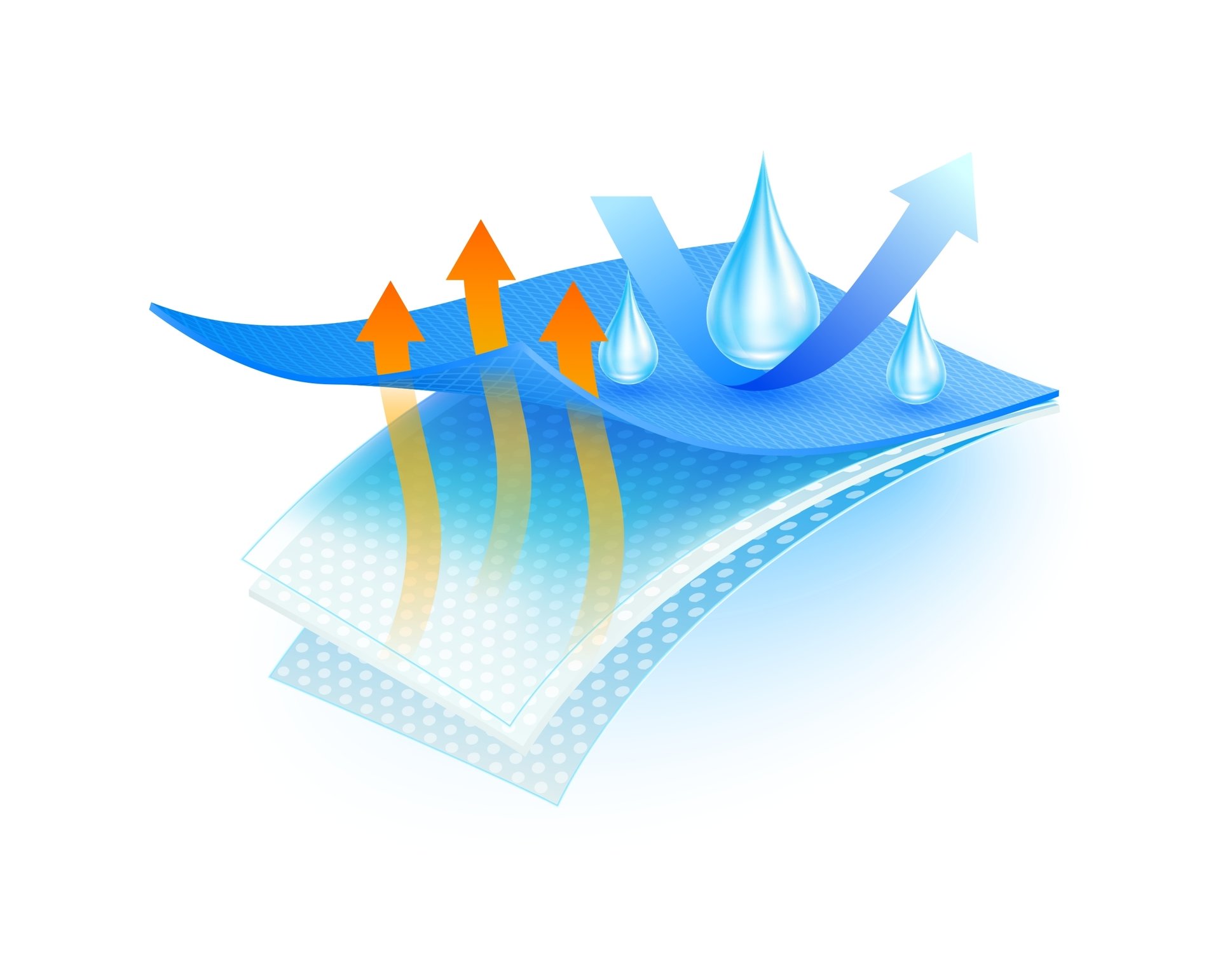 Best Cooling Foam Mattress (Hot Sleepers, This One's for You)
A cooling, temperature-neutral mattress is a dream come true for hot sleepers. But, not all mattresses provide cooling benefits. If you're a hot sleeper who has trouble finding nighttime comfort and restorative rest, check out this guide on finding the best cooling mattress for you.
What Is a Cooling Mattress?
A cooling mattress is designed to allow more air circulation than a regular mattress. A mattress with cooling technology pulls your body heat away from the surface of the mattress, pulling it out through the lower levels of foam or springs.
A mattress that is made of cooling materials and designed in a way that allows good air circulation has the ability to offer cooling sleep.
Elements to look for in a cooling mattress include:
Cool-Touch Materials: Moisture-wicking fabrics or materials that draw heat out of the mattress

Breathable Construction: Allows airflow for freshness and cooling

Active Cooling Features: Cooling infusions, like graphite
What Materials Should You Look for in a Cooling Mattress?
Modern mattress technology has brought some cozy sleep advancements. AirFoam™, cool gel mattress, cool top mattress, coil spring, and breathable foams can offer a cool sleep space. Memory foam typically sleeps hot due to the viscoelastic chemicals within. A coil spring mattress allows much breathability from its spring base.
Mattress materials from most cool to least cool:
AirFoam™ and natural latex

Coils

Gel

Traditional memory foam
Memory foam typically sleeps hot due to the viscoelastic chemicals within.
Hot Sleepers: The Ideal Sleeping Environment
The benefits of the best mattress for hot sleepers can be intensified using cooling sheets and blankets, and breathable pillows. Adjusting your sleep hygiene to unwind before bed, keeping electronics out of your bedroom, and sticking to a strict sleep schedule can help you get the best restorative sleep. A healthy diet that's rich in nutrients ensures a healthy body and mind too.
How Does a Cover Affect Mattress Cooling?
A non-quilted cover can allow some mattress cooling as less material on the mattress surface could allow more heat to escape.
A quilted cover may inhibit some mattress cooling but will feel comfortable to sleep on.
Thermo-regulating bedding and mattresses are designed to soak in your body heat and during the night as your body temperature cools down, the mattresses release the heat.
What Else to Look for in a Mattress
Sleeping Position: Choosing a mattress that is made to accommodate your sleep position should provide much more comfort than a one-style-for-all

Mattress Type: Coil spring and AirFoam™ mattresses could offer more breathability than some foam mattresses, hybrids, and some latex mattresses could be more cooling too

Contouring: A mattress that supports your body without uncomfortable pushback or heat-trapping sinkage

Quality Materials: Some lesser quality mattresses may be suitable for a guest room but when it comes to your bed you sleep on every night, opt for a reputable online mattress retailer who offers a 10+ year warranty

Firmness Level: Mattress firmness is rated on a 1-10 firmness scale. 1 being soft and 10 being ultra-firm, a medium-firm mattress tends to suit most people

Pressure Relief: Your weight is distributed evenly across the mattress, with hips, shoulders, and back being gently supported is a pressure-relieving mattress

Edge Support: A mattress with edge support feels more sturdy when you sit on the edge of the bed, making it easier to get in and out of bed

Temperature Regulation: The coolest sleeping mattress will pull your body heat from the mattress surface and release it through the lower mattress levels, keeping you cool as you sleep

Noise: Foam mattresses typically are noise-free, coil springs tend to have more bounce and can be a little noisy
Click here to learn more about the best mattresses for hot sleepers.
FAQs
Can Your Mattress Cause Night Sweats?
A mattress that stores your body heat can cause night sweats. You may find memory foam to be the most heat-retaining as it's made with viscoelastic chemicals. There are other factors to consider such as the fabric of your bedding, if you're on medication, or if you've eaten spicy food before bed.
How Can I Cool Down My Mattress?
A cooling foam mattress can be made cooler with cotton bedding. Keep your bedroom temperature at around 67 degrees and use a cooling mattress pad if possible. Keep a fan running beside your bed at low speed as you sleep, ensure you're sleeping on a breathable pillow, and open your bedroom window every morning.
Do Latex Mattresses Sleep Cool?
Yes! Natural latex foam is highly breathable and temperature neutral. As a result, these premium, eco-friendly mattresses sleep cool.
Conclusion
A cooling memory foam mattress that has added cooling gels could offer more memory foam mattress cooling. But, when it comes to the best cooling mattress for side sleepers, AirFoam™ is specially designed to offer a 100% temperature-neutral mattress. Cool king size beds and queen cooling mattress bring better quality sleep because you're not woken up during the night in a sweat. Ensure you're using cotton sheets and bedding on a breathable foam, latex, or hybrid mattress.
Disclaimer: Nolah does not provide medical advice. All resources on the Nolah blog, including this article, are informational only and do not replace professional medical counsel. Talk to your doctor about any health, mental health, or sleep-related issues.
You May Also Like These Articles
Become a Sleep Hero With Our Sleep Hacks & Resources
We can all become better at sleep and we'll love to help you become a true sleep hero. Read on below and check out our curated sleep hacks and resources. Don't Sleep on Exclusive Offers
Sign up for our newsletter, and you'll be the first to know about discounts, deals, and what's new at Nolah.