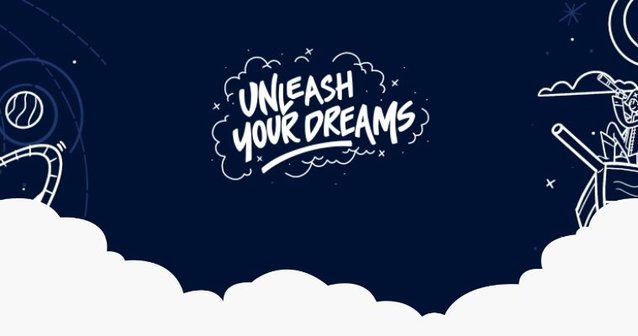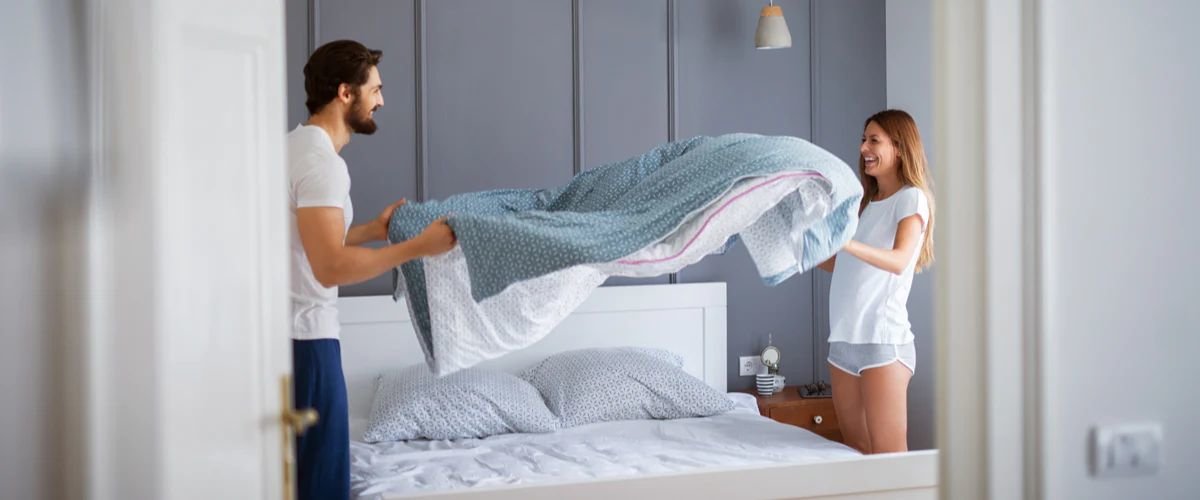 What Is a Bunkie Board?
You would be forgiven for thinking that a bunkie board is something you use to surf the waves! However, it's an important part of your bed set up to provide comfort and stability. Do you need a bunkie board? Let's find out.
What Is a Bunkie Board?
A bunkie board is a piece of wood, particleboard, or plywood 1-3 inches thick. It allows your mattress to rest on a strong and flat surface. Bunkie boards work well with solid foundations, metal frames, and some boxsprings.
Memory foam mattresses, foam mattress, hybrids, and latex mattresses can all benefit from a bunkie board. A box spring foundation and spring mattress work in tandem to provide a sturdy sleep space. The box spring soaks the pressure through its wooden structure, while not needed, a bunkie board could be put between the box springs and innerspring mattress for additional support. If the box spring has some sinking issues. Be mindful of the weight of the board as some boxsprings may not be able to take the weight.
Do I Need a Bunkie Board?
If you've just upgraded to a high quality California king, queen king, twin, twin xl, or any size mattress there's a matching size bunkie board. Latex mattresses, foam mattress, and hybrids can all be bolstered with a bunkie board. Support for the mattress ensures a comfortable sleep because your spine is aligned and your body is not sinking into the mattress and bed frame.
Bunkie Board vs. Box Spring
Box springs and coil spring mattresses do not necessarily need a bunkie board but there are instances when it may add more comfort. If the box spring is a little fragile with sinking sections, a bunkie board creates a more sturdy and uniform sleep space. The mattress lays perfectly flat and you avoid sinkholes and a more strong mattress foundation if your box spring can handle the weight of the board.
Bunkie Board vs. Plywood
If you're unsure whether a bunkie board is suitable for your needs, you could start with a ¾ inch thick piece of plywood. This is an affordable option, just take the base measurements to your local DIY shop and they will happily cut a piece of plywood to fit your base. Be mindful of the perimeter of the plywood as it can chip and snag your sheets and bedding. You could sand it down and cover the edges with tape.
Bunkie Board vs. Slats
For most mattresses, a bed frame or platform base with slats will get the job one. Plus, they allow more airflow into your mattress. However, opting for a bunkie over slats could be ideal if you have an ultra-heavy latex or hybrid mattress. If you purchase one of these heavy-duty mattresses, be sure to check their foundation compatibility.
Wood Bunkie Board Prices
Twin: $60+

Full: $70+

Queen: $80+

King: $90+
A plywood bunkie board could be even cheaper- but may not be the best quality as the edges can snag your bedding or skin when getting in and out of bed, depending on the fit of the board.
Conclusion
Your sleep health is determined by the quality and comfort of your sleep space, along with a healthy diet and exercise, you can gain restorative sleep every night. Mattresses on solid foundations have a greater tendency to complement the pressure relief of the mattress. With proper support, your spine is aligned resulting in fewer aches and pains. Platform beds, bunk bed, and metal bed frames can all benefit from a bunkie board and may give you a little extra height too.
You May Also Like These Articles
Become a Sleep Hero With Our Sleep Hacks & Resources
We can all become better at sleep and we'll love to help you become a true sleep hero. Read on below and check out our curated sleep hacks and resources. Don't Sleep on Exclusive Offers
Sign up for our newsletter, and you'll be the first to know about discounts, deals, and what's new at Nolah.