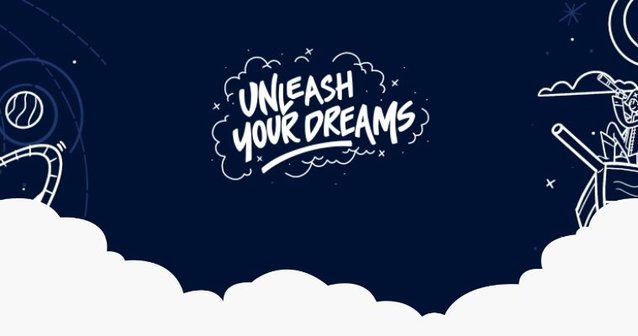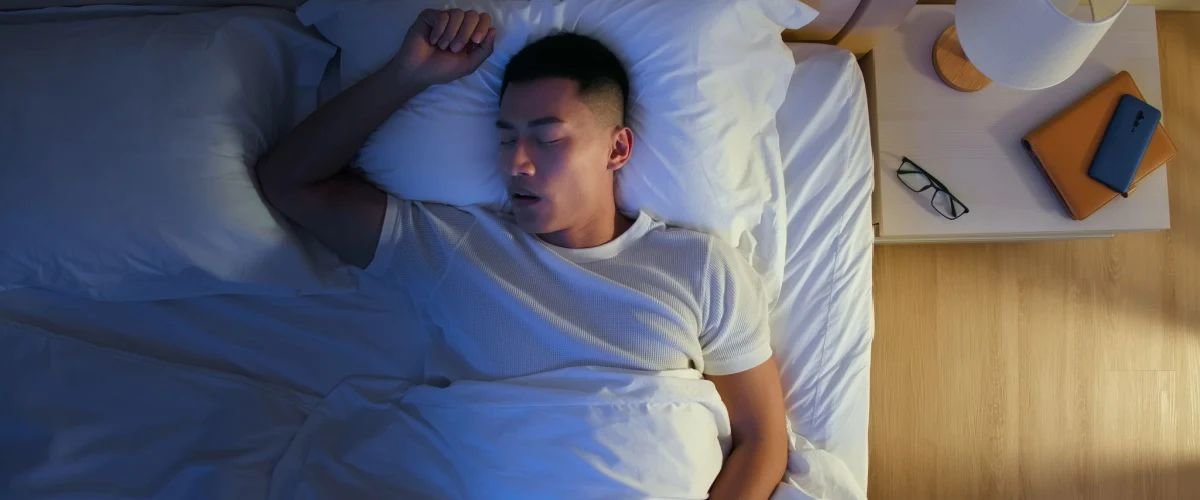 Full vs. Queen Size Mattresses
Looking for a new mattress? One of the first (and most critical) decisions you'll have to make is choosing between mattress sizes. From there, you can continue on your mattress shopping journey, picking the right materials and firmness level to improve your sleep.
Thanks to their versatility for single sleepers and couples, queen-size mattresses are the most popular option in the United States. But that doesn't mean you should count full-size mattresses out of the running. With a lower price point, they make an economical option for single sleepers who want to sprawl out in bed.
In this guide, we'll cover the pros and cons of full and queen mattresses and help you decide which size best fits your needs.
What's the Difference Between a Full and Queen Mattress?
Queen mattresses are 7 inches wider and 5 inches longer than full mattresses. Full mattresses, also called doubles, measure 53 inches wide by 75 inches long. They total 3,957 square inches in surface area. Queen mattresses are 60 inches wide by 80 inches long, totaling 4,800 square inches. A queen mattress is 843 square inches larger than a full mattress.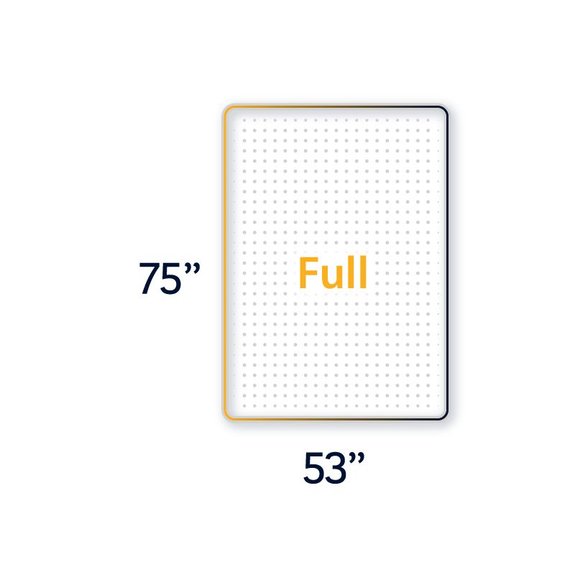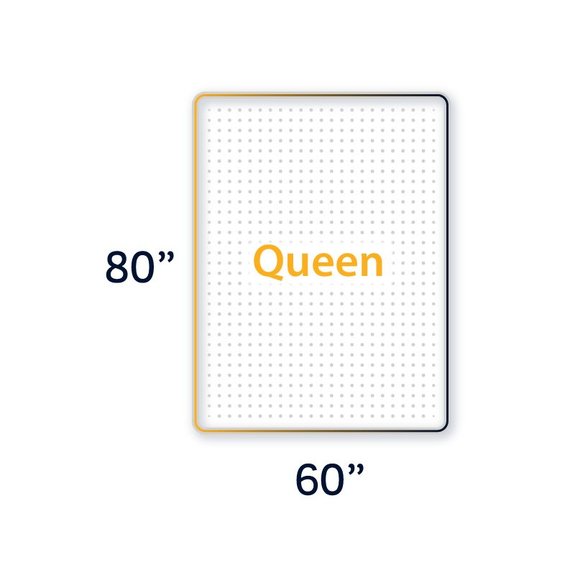 Full vs. Queen Mattress Comparison
Specification
Full Bed
Queen Bed
Kids, teens, guest bedrooms, single adult sleepers
Teens, guest bedrooms, single adult sleepers, couples
Who Should Go With a Full Mattress?
Full mattresses are a great value option. They're ideal for growing kids or teens, guest bedrooms, single adult sleepers, and single adults who sometimes share their bed with a child or pet. You should also consider a full mattress if you're furnishing a guest bedroom or want to conserve room in your apartment or other compact space. Full mattresses are not ideal for couples or individuals 6 feet tall or taller.
Full Mattress Pros and Cons
Plenty of space for a kid, teen, or single adult sleeper

Great value for a guest bedroom

Fit well in apartments and smaller spaces
Not enough space to comfortably fit two adult sleepers

Not ideal for sleepers 6' tall or taller
Who Should Go With a Queen Mattress?
Queen mattresses are highly versatile. They make a spacious fit for teens, single adult sleepers, single adults who sometimes share their bed with a child or pet, and guest bedrooms. They're also roomy enough for couples and long enough for sleepers over 6 feet tall. However, couples who sometimes have children or pets joining them in bed may want to consider a larger option, like a king of California king.
Queen Mattress Pros and Cons
Extra-spacious for a teen a or single adult sleeper

Comfortably sleeps couples

Fits sleepers up to 6'5" tall
Cost more than full mattresses

Take up more bedroom space than full mattresses
Considerations
For anyone torn between a full and queen bed, evaluating these five factors can help you make your final decision.
1. Couples vs. Single Sleepers
Who are you mattress shopping for? Yourself, you and a partner, a child, teen, guest bedroom, or rental space?
A single sleeper—child or adult—will have plenty of room on a full or queen-size bed. Both options give you the space to stretch out in either direction and even invite a pet into bed.
For couples, we don't recommend buying anything smaller than a queen as your primary mattress. Full beds work well for guest bedrooms or rental spaces occasionally shared by two people, but for your everyday bed, you'll want more room to spread out. Couples may technically fit on a full-size bed, but they don't offer enough personal space for a long-term sleep solution.
2. Sleeper Height
Keep in mind that queen mattresses measure 5 inches longer than fulls, which can make all the difference for taller sleepers. For anyone 6 feet tall or taller, we recommend the additional length. Twin XL, queen, king, and California king mattresses all meet or exceed the 80-inch threshold we recommend for taller individuals.
3. Room Size
The mattress size you choose affects how much open space you have in your bedroom. Remember, full mattresses take up 843 square inches less than queens.
If you have limited bedroom real estate to work with, you may want to grab a tape measure and plan out where your bed will go relative to other furniture. With the head of the bed against the wall, we recommend maintaining at least 30 inches of clearance on the remaining three sides.
4. Price
Naturally, mattress prices increase with size. Depending on the base price, the difference between a full and queen mattress of the same model is typically about $100 to $300.
The difference between a full and queen mattress of the same model is typically $100 to $300.
5. Bed Frame, Bedding, and Accessories
Some bedding products are sized to work with both full and queen mattresses, but bed frames and accessories like mattress toppers and protectors typically require an exact fit.
If you already own any of these items, you won't have to replace them if you stick with the same mattress size you already own. If you plan to buy a new mattress and all new accessories, keep in mind that queen-size models cost a fraction more than their full-size counterparts.
Shop Nolah's Full and Queen Mattresses
If you've thought through these factors, you're ready to make your choice! Whether you decide on a full or a queen mattress, you have plenty of options at Nolah. You can also check out our other size comparison guides, such as King vs. Queen and King vs. California King.
You May Also Like These Articles
Become a Sleep Hero With Our Sleep Hacks & Resources
We can all become better at sleep and we'll love to help you become a true sleep hero. Read on below and check out our curated sleep hacks and resources. Don't Sleep on Exclusive Offers
Sign up for our newsletter, and you'll be the first to know about discounts, deals, and what's new at Nolah.